Suntree Electric Group Co.Ltd
Suntree Electric Group Co., Ltd. is a leading global provider of solar energy solutions and manufacturer of solar accessories since 2007. Mainly focused on three sectors: "New Energy", "Smart Electrical" and "Power Grid"; Committed to providing a one-stop solution for solar system protection; Among six main brands of Suntree Group, Suntree, Shanghai Suntree and Nudy are most highlighted. Set an extensive global network in more than 110 countries and regions, especially the Swedish distributor who has 24 branches and offices. Bring solution to more than 3000 customers, achieve 20%+ business growth. Since Suntree Electric Group was founded, we have never stop exploring the balance between human, nature and technology, to bring safe electricity to the one you loved.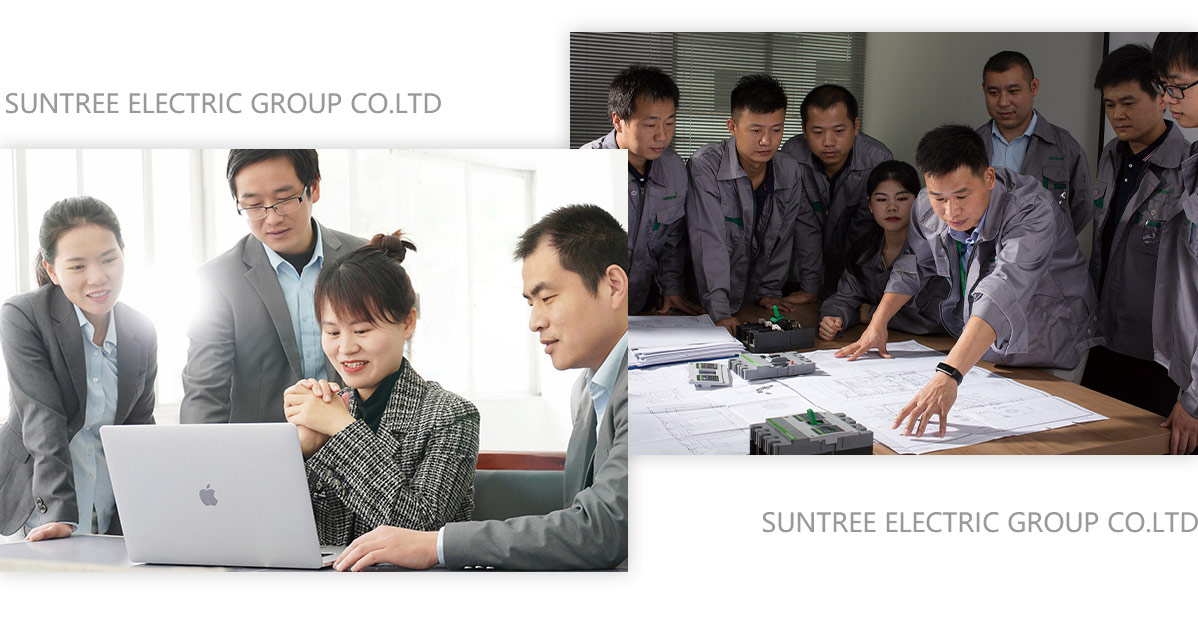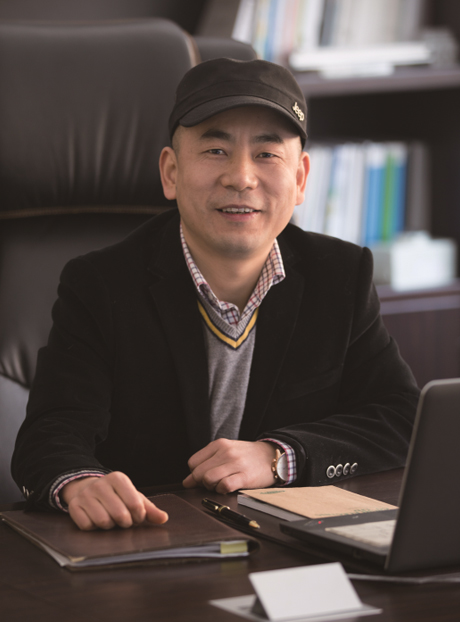 Xinwen Liu
In 2007, Owen, who worked as the head of the Technology Department of Chint Group, founded SUNTREE electric group Co.; Ltd. The factory is headquartered in the capital of electrical appliances--Liuzhou City, Wenzhou, covers a total area of 150000 square meters and has about 300 workers. Since its establishment, based on the domestic and international market, the company has opened the prelude to the construction of its own brand. After 10 years of experience, the company has won more than 40 patents, including 10 invention patents. During this period, we not only acquired Shenzhen litto new energy and entered the grid connected inverter market, but also been rated as a national high-tech enterprise and technology R & D center, And became the designated supplier of the State Grid.